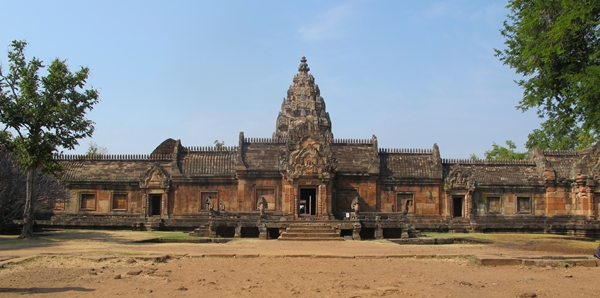 Pranom Rung Historical park is the most beautiful ancient hindu Khmere temple of Thailand.
The located is in Chalerm Prakiet district , Buriram provice .
It was built in 4 period ( 10AC. - 13AC)
The first period is KorKae art style and Babuon art style in 10 AC .
The second period is Angkor Wat art style in 12 AC .
The third period is Bayon art style in 13 AC .